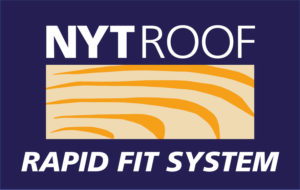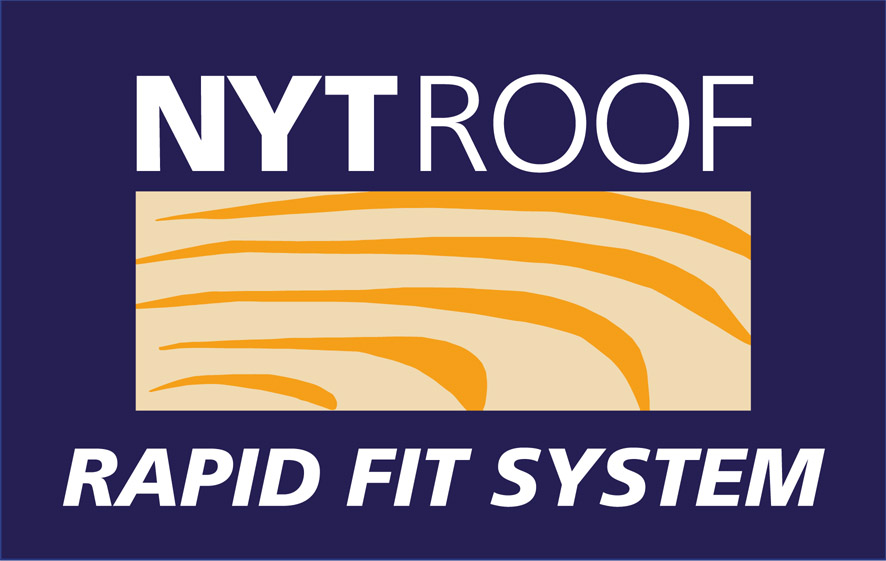 Engineered and designed in-house, the NYTROOF is a panelised roof system designed to be fitted by local tradespeople and supplied nationally.
This fully designed and engineered panelised roof system offers an innovative and unique 'room in the roof' warm roof solution.
The NYTROOF RAPID FIT SYSTEM is far more efficient than other roofing solutions. Working in conjunction with specialist regional fitting teams up to four roofs can be comfortably fitted in one day, dramatically increasing the speed of build.