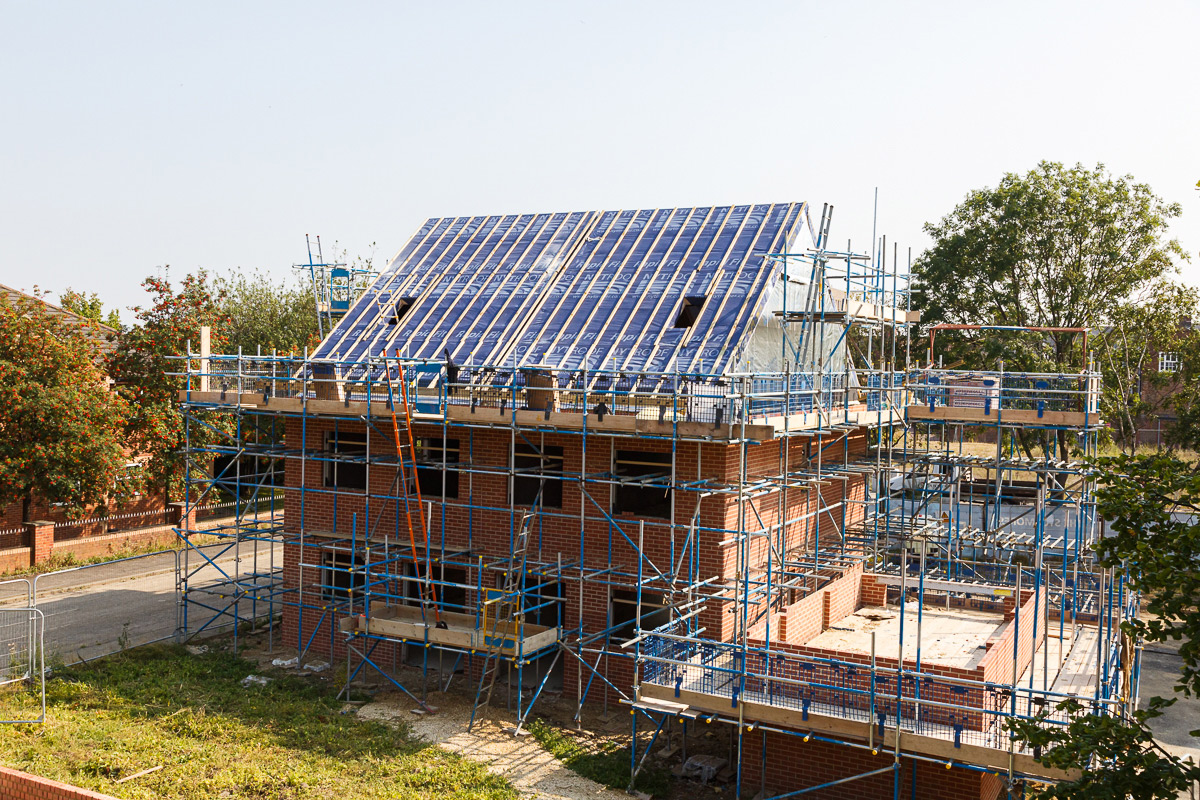 NYTRoof Customer Testimonials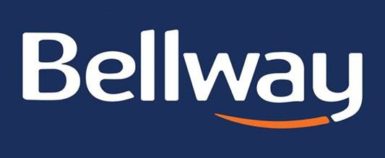 Fantastic product, very-well designed and a slick system. Excellent customer service.
Group Commercial Director, Bellway

By far the most efficient system on the market, and we've seen them all! So easy to fit.
NE Managing Director, Persimmon

The call-off process is very professional and when you say you deliver it happens - no excuses!
NW Production Director, Miller Homes

Your technical pack and safe systems of working are very impressive.
NE Construction Director, Keepmoat Homes
Manufacture the finest panelised roof system I have ever erected. The level of assistance when we first started using their system was absolutely fantastic. All fixings, drawings, and fixing schedules were supplied with the delivery and extremely easy to read.
Andrew Melling, Director, Trident Joinery - Persimmon Homes sub-contractor
Designed Fabricated Delivered