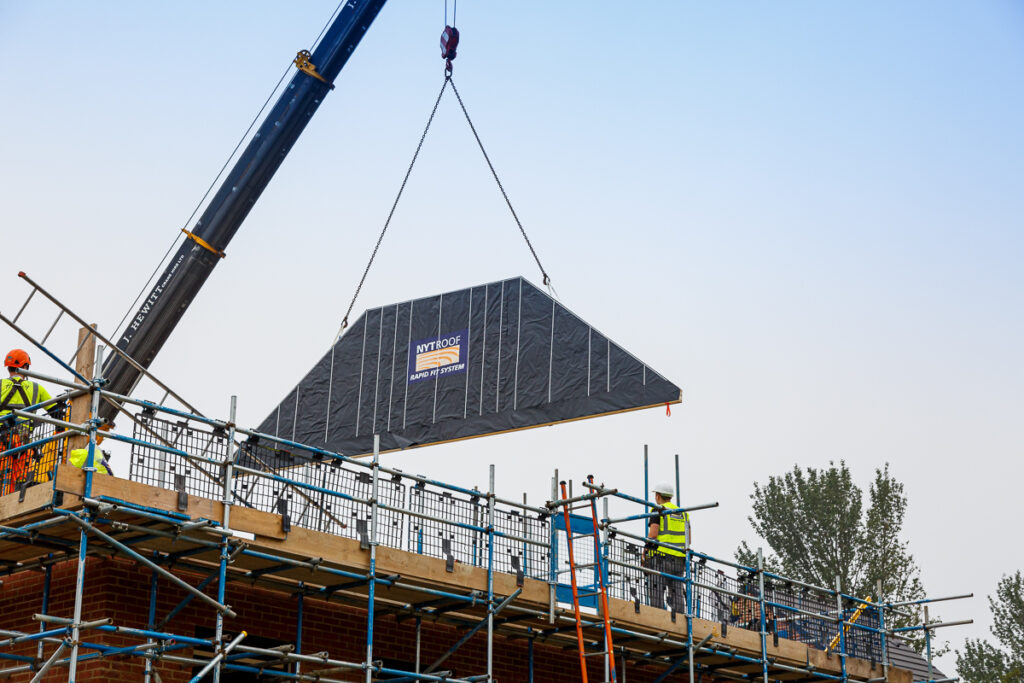 "Over 6000 NYTROOFs have been installed on over 6000 newly-built homes during the last six years," said Nick Kershaw, managing director of National Timber Systems.
"Demand continues to grow and we're planning to increase our manufacturing capacity significantly to meet this."
National Timber Systems is the specialist engineered wood products division of National Timber Group, and brings to together the expertise, experience and resource of well-established companies NYTimber and Arnold Laver.
The journey to the launch of the NYTROOF in 2015 built on the back of NYTimber's experience in off-site manufacturing since 1979.
"By 2008 we were recognised as the go-to company for volume specialist products for large school and hospital projects," continued Nick Kershaw.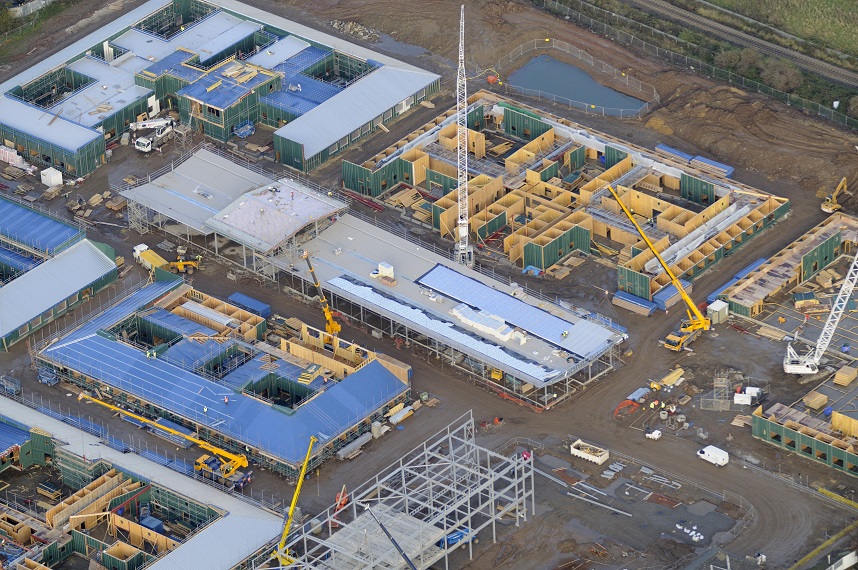 "In 2009 we created our design team and began designing complex roof and floor cassettes.
"Then in 2010 we started developing a 'room in the roof' product with a national loft company and were their manufacturing facility, delivering product across the UK. It was a natural next step from there to design our own roof product for the housebuilding market.
"Design and development of the NYTROOF rapid fit system, to give it its full name, began in 2013. A lot of attention was paid to how the roof kit would be fitted to the house structure to make it as easy and quick as possible for the on-site fitting teams.
"Fast forward to the product launch and very soon we had gained the interest of virtually every national housebuilder."
National Timber Systems' dedicated NYTROOF team provides support throughout the design, fabrication and install process including site visits, detailed packs and technical support.
Once delivered to site the component panels are craned into position. This eliminates the handling and management of multiple products and trades on site, reducing labour costs.
Working in conjunction with specialist regional fitting teams up to four roofs can be comfortably fitted in one day, ready for tiling, dramatically increasing the speed of build.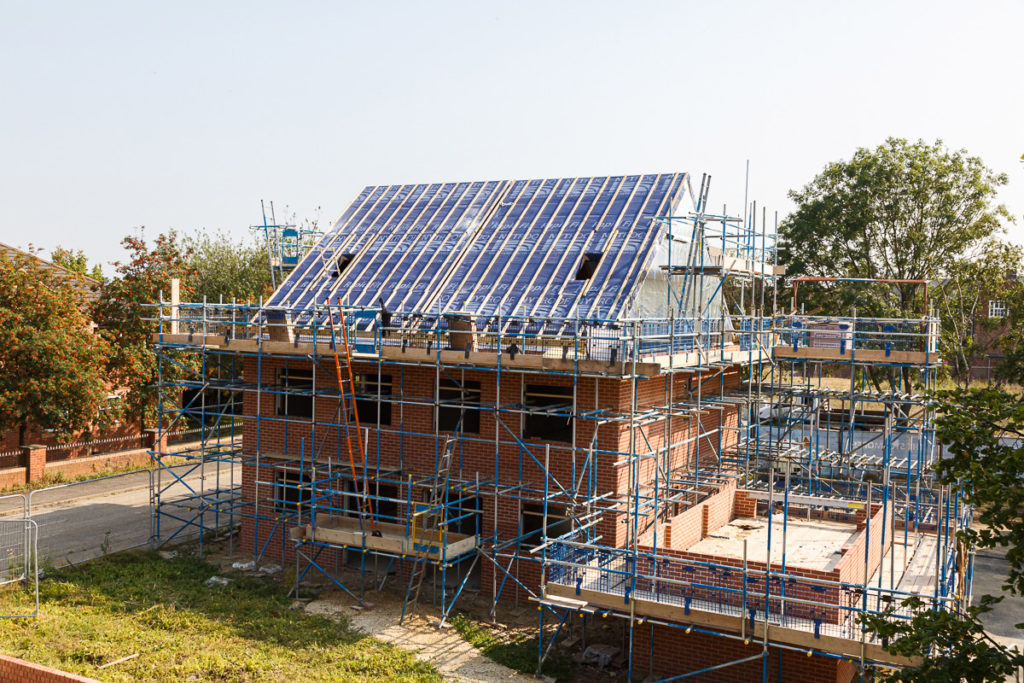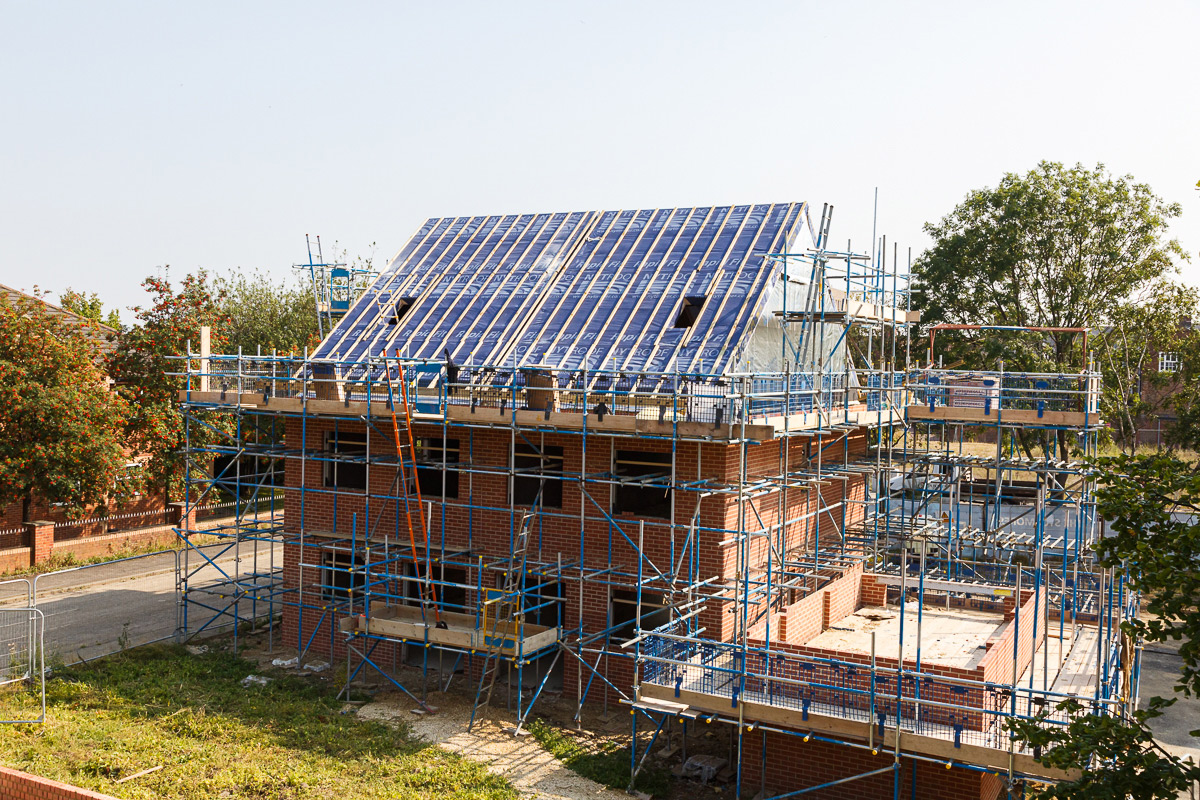 NYTROOF has a unique robustdetails® certification through reducing associated materials, which saves housebuilders both money and time on site.
NYTROOF is compliant with NHBC requirements when built in accordance with the National Timber Systems installation instructions and housebuilder's specifications.