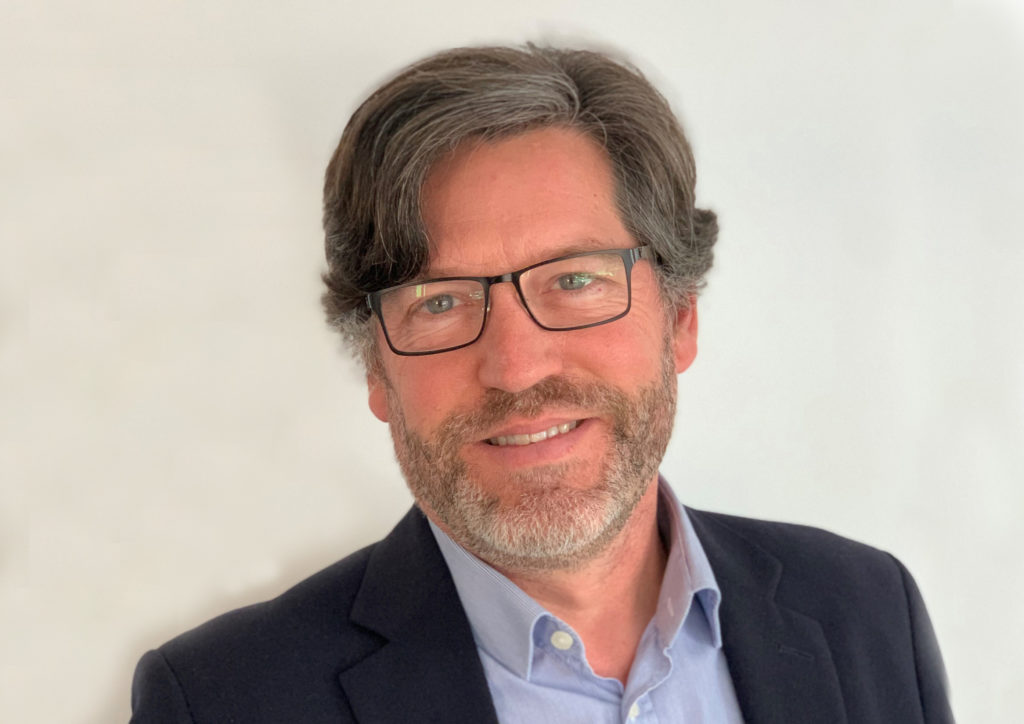 Philip Carney joins the company with more than three decades of experience within the timber and engineered wood products markets. He began working in the industry in 1990 after leaving college and has never looked back. He made his mark introducing engineered joists to national housebuilders more than 20 years ago and, most recently, he worked at The British Board of Agrément and The Building Research Establishment.
As part of his new role, Philip will be responsible for developing the product portfolio and the market for NYTROOF, as well as encouraging more house builders and construction companies to adopt modern methods of construction to maximise space within the house.
In addition, he will be supporting the introduction of a supply and fit service that will be offered alongside NYTROOF. This will utilise a network of national installers that can complete up to four roofs a day and significantly reduce build programmes for housebuilders.
National Timber Systems supplies trussed rafters, gable and party spandrels, engineered joists, floor and roof cassettes, as well as NYTROOF, an innovative rapid fit 'room in the roof' system. It is part of National Timber Group, the UK's largest independent added-value timber group.
Philip said: "I'm delighted to have joined National Timber Systems. It is expanding very quickly thanks to its high-quality proposition and ever-increasing capacity. We have already developed a new roof concept which I'm looking forward to helping NTS introduce to our expanding customer base."
Nick Kershaw, managing director at National Timber Systems, said: "Philip is a fantastic addition to the team. NYTROOF is a market-leading product and with Philip dedicated to its development, I'm confident we'll have a great deal more success which will benefit our customers."